Navigate; Seeking a Solid Education in a Liquid Society.
The UNIV Nigeria 2021 (an offshoot of the UNIV International University Congress 2021) anchored by the Pan-Atlantic University held online on the 20th of March, 2021. The topic of the congress was "Navigate; Seeking a solid education in a liquid society". The Institute for Industrial Technology (IIT), in line with the congress topic, made a presentation on the "Liquid Society, Nigeria, and the Role of TVET".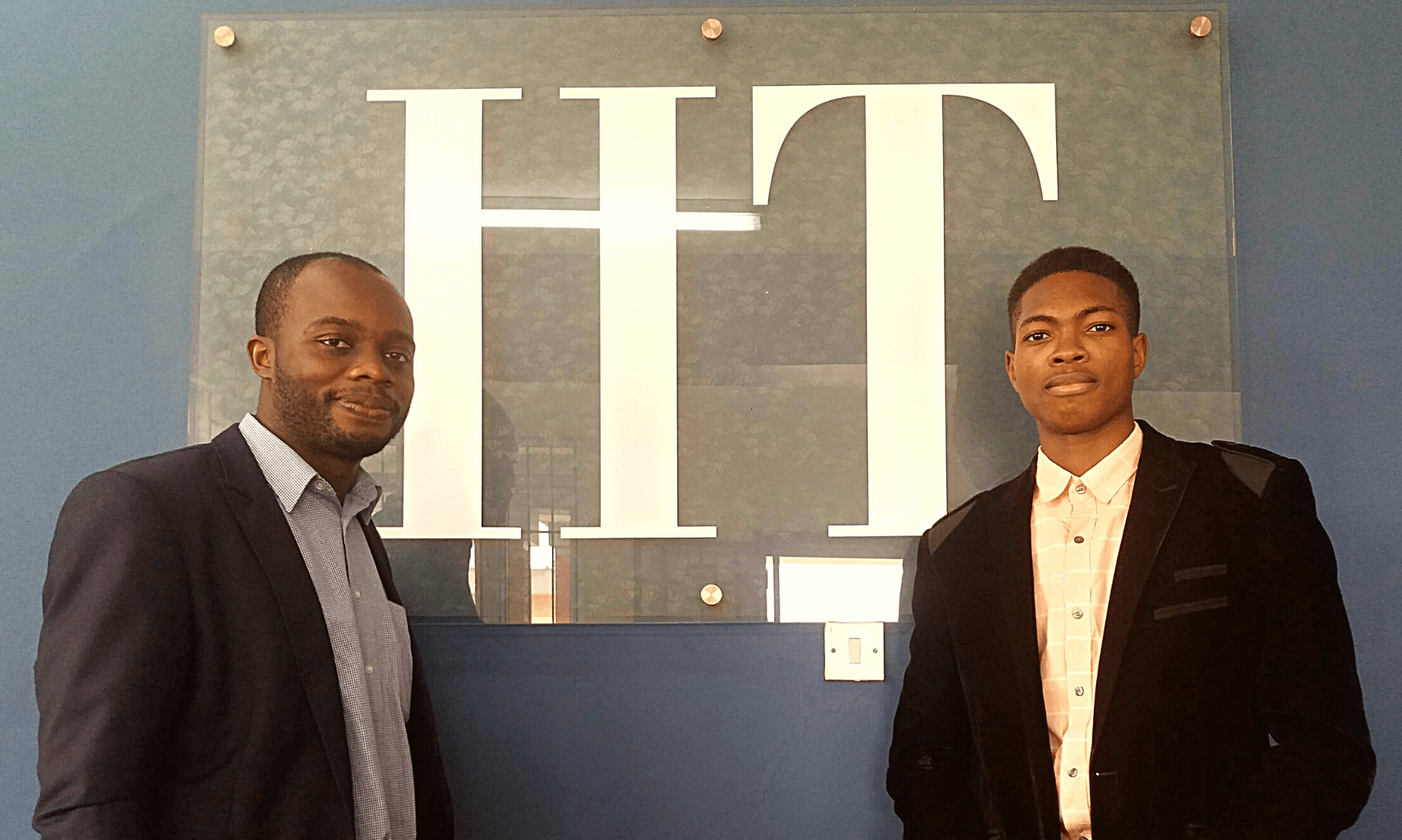 Mr. Akanegbu Chidubem Richmond, an Electromechanics student of IIT, indicated that "as the modern society begins to adapt to new innovations what is known now as new knowledge would become basic knowledge. As a result, each individual is faced with the challenge to adapt to new circumstances or move to the hinterlands where the basic knowledge is useful. This movement should not create much disruptions in the lives of those affected if they had good technical foundations upon which new knowledge can be built".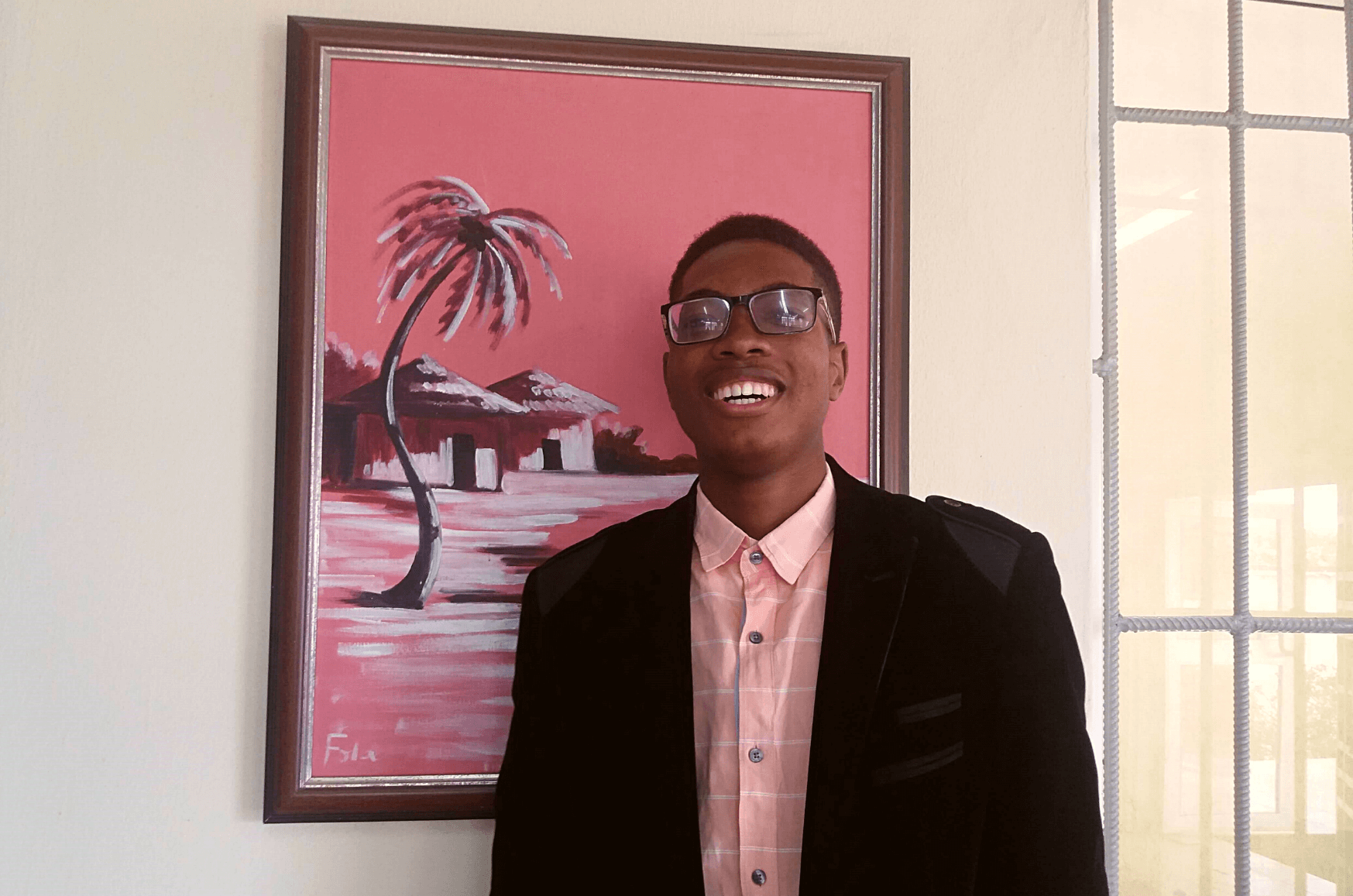 The online UNIV NIGERIA 2021 Congress was well attended with international and local representatives, and students from various Nigerian tertiary institutions.
We prepare our students with the right knowledge, skill and attitude of a competent technician.
IIT_Lagos